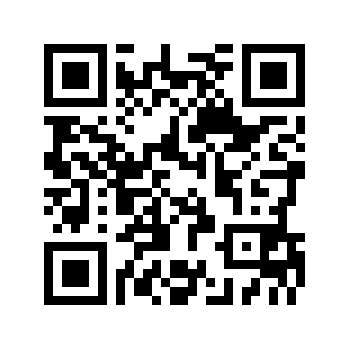 Originally released by KELT records. Now a superb remix with an addional string quartet(!) released by orMusic. Baroque Decency was staff pick on CD Baby in 2013 and was a hit in serval Indie Charts.
Vocals/Instruments played by Paul Stolp, Jacob Veenstra, Thomas de Jager and the Noordhorn String Quartet.
Available as download on
CDbaby
or listen to it on Spotify (
click here
) or play it below:
More info about PEAR
here »
.