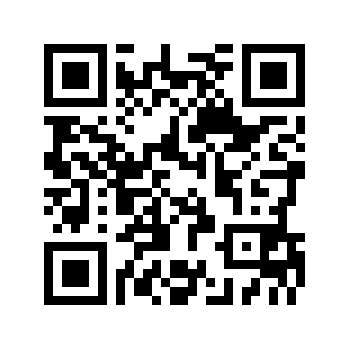 A CD and a DVD containing a 60 minute documentary about the
PEAR
tour in Russia. 13 Timeless songs with subtle vocal harmonies and overwhelming guitars. Some fast and poppy, some loud and massive but always melodic.
Below the tracklist and some high resolution MP3 audio files. These are not full songs.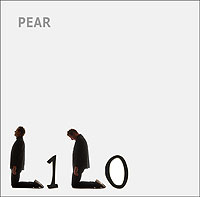 4. Life and how to love it (sweet)
12. Life and how to Live it

Read the
review
(
rated 7.5 out of 10
) about L1L0 in the Magazine
Mania
(issue 293, p26) or read the
PDF version
. [DUTCH]

You can buy the CD with DVD (Dutch subtitles) at the
orMusic store
or
CD baby
(English subtitles). The CD package consists of a lot of
extra's
: The DVD, lyrics, extended tracks and a bonus track. Because of this it's a very limited edition! For streaming: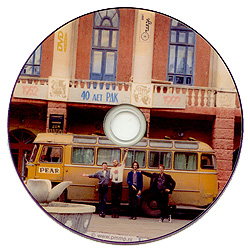 The project Logical One, Logical Zero (L1L0) by PEAR (First line-up: Jacob Veenstra and Paul Stolp: guitar and vocals, Thomas de Jager: drums and vocals, Herman Bouman bass) concerns 13 songs, composed and (basically) recorded at the end of the most active period of PEAR. For more info about PEAR
click here
.
After three releases on the famous Kelt label PEAR split up remaining a pile of timeless songs. Now in 2012, thirteen of these songs have been mixed and vocals (except 'A centaur's Dreams') were added. Corner stones of L1L0 are two outstanding three-quarter time songs (I have a dream / I had a dream). Guest vocalists are Jurgen Veenstra (
Moonlizards
/
Avery Plains
) and Jacob Veenstra (The Serenes). The package of L1L0 also contains a never before released video documentary DVD about the PEAR tour in Russia. Some call it a document of life in Russia shortly before the Yeltsin Putsch.
At the time founder of PEAR Paul Stolp worked as a freelance producer/engineer at recording studios in The Netherland. In the "left over" hours of the studio L1L0 songs were recorded with instruments and equipment that happened to be there. Sometimes instruments of bands that were recorded in the studio, but also with courtesy the drumkit of
The Serenes
. A good bass guitar was never available. For about 40 euro Paul bought a no-brand bass from Dik Smid (
Moonlizards
). With this piece of wood and some bass strings boiled in
Dreft
soup most of the bass parts were recorded.
All in all, it's clear that it was an almost impossible job to create a coherent album. Ultimately, the result, with the collaboration of musicians from the Groningen music scene in recent months, is beyond all expectations! Listen to 13 timeless songs from the perspective of mid 90's, last century and experience the unpredictable adventure of PEAR along with the DVD. And keep in mind: Radiohead was still unknown, Coldplay and Snow Patrol did not exist at that time.
PEAR now
In 2012 PEAR tried to go on stage again. October 2012 drummer Thomas de Jager joined PEAR again, unfortunately without succes.
The video clip
This video clip is a summary of a documentary about the tour of the Dutch band PEAR in Russia, 1993. At that time Glasnost and perestrojka were introduced but the Yeltsin putsch was yet to come. There was poverty and chaos. After decades of communism people were indecisive. There was radiation of the nearby Chernobyl nuclear power plant. State property was neglected and there was incredible inflation. The song is called 'Six roses for mr Fuckface' from the album 'Logical 1, Logical 0'. Recorded in 1994, but vocals added, mixed, mastered and released in 2012..... The song is about Russia at the time, PEAR's crazy tour and the illegal smuggling of icons by an art trader(Mr Fuckface, the older man sleeping in the bus, just at the beginning of the video).
«« Previous release
|
next release »»