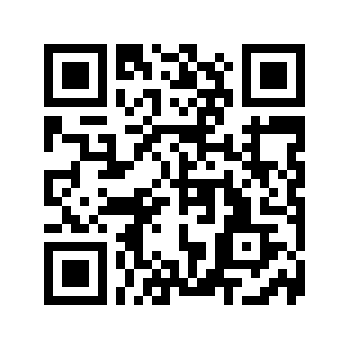 The band went playing live on short term and soon after that and in 1993 the debut CD
Man Go!
was released by Kelt Records in co-operation with orMusic. A few months later a
Split 7" with the band Thud!
with two songs was released.
PEAR played in a lot of clubs (Vera, Atak, Doornroosje, Nighttown, etc) and even did a tour in Russia (read the
story for SPN
(written by Thomas) here, in Dutch). After this tour PEAR contibuted with two songs on the
Brest de Kelt CD
. In 1994 the band split up and PEAR was a solo project again. Thom and Jacob joined
The Serenes
. In 1995 one PEAR song was released on the
Beats and Bedrocks
.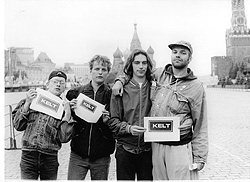 In 2012 the second album 'Logical 1, Logical 0' is released. Listen to MP3 sample files of the new album L1L0
here
. Or buy the physical CD, with extra stuff, in our
store
, or download at iTunes or CD Baby.
Do you want to what kind of music PEAR is into and what people think of it? Well, read the reviews below, and also interviews and maybe other interesting stuff.